Indochina Legend Travel launches a new website at www.legendtravelgroup.com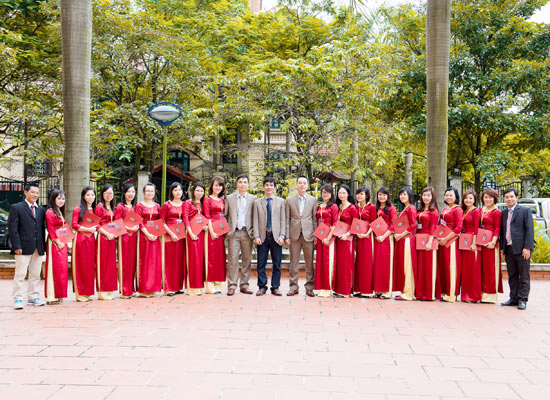 We are pleased to announce the launch of our newly designed website, which is for sure faster, easier to navigate, and especially more user-friendly.
MORE DETAILS...
(https://www.legend.travel)
As a leading and unique company sharing timeless vacations and travel experiences throughout the Southeast Asia,we do hope to provide our current and prospective clients with the most accurate, up-to-date information and share our knowledge and expertise in the field of tourism.
It is our truly pride that since 2010 Legend Travel Group have annually welcomed about 15,000 travellers across Vietnam, Cambodia, Laos, Thailand and Myanmar. We are DMC of hundreds of Tour operators and Travel agents worldwide such as the U.S, Spain, Turkey, Germany, Russia, Italy, Brazil, Argentina, Colombia, Chile, Cuba, Australia, New Zealand, Malaysia, Philippines, Indonesia, Singapore, India, South Africa, and so on.

Our vision and strategic planning are based on some following points:
Being a professionally managed Travel and Tour Company of international standards.
Partnering with world known companies to expand business activities.
Building up a global network.
At www.legendtravelgroup.com, it is likely for our valued customers and partners to know us better. You may get a good idea of who we are, what we are doing, and what others are saying about us.


On this special occasion, we would like to send our many sincere thanks to our professional partners, and experts who have been contributing all their best for mutual benefits and a fruitful future in the home of Indochina Legend Travel.

For our beloved clients, we thank you very much and hope to serve you better and better in the coming time. From now up to 31st July, 2016 you are getting a 10% discount for all of the tours in the system of Indochina Legend Travel.

Best regards,


HOTEL OFFERS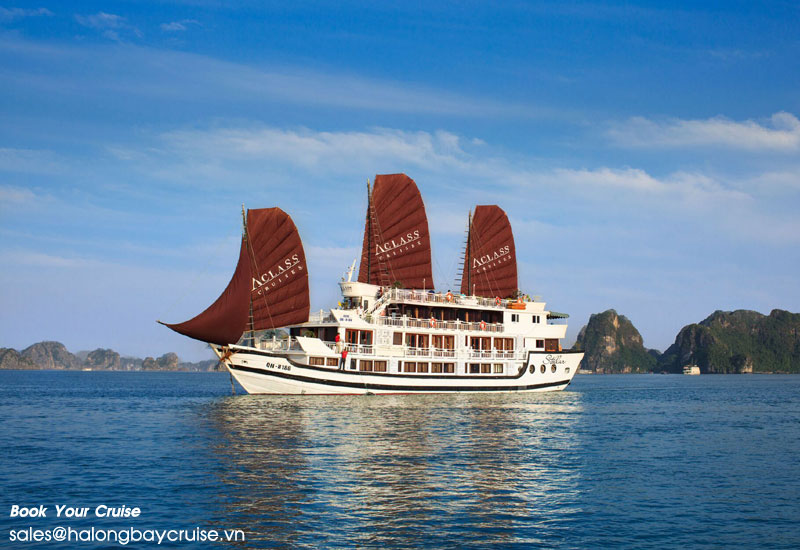 You have decided to plan a Ha Long bay trip? Halong Bay Cruises is the right choice. Book a Halong bay tours online with local experts at the lowest prices with handpicked reliable suppliers - best price, flexible cancellation and local expertise.
Vietnam Hotels: Hotel84.com offers the choice of over 2500 hotels in Vietnam. Our hotel reviews will help you find the best deal, while you are in Vietnam. Find hotels and book great Vietnam hotel at great prices.