Best Time To Visit Ninh Binh, Vietnam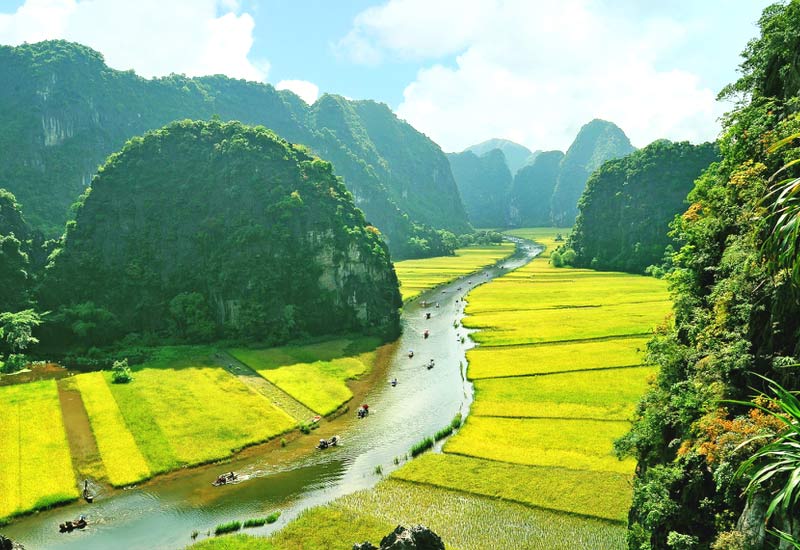 Ninh Binh is a beautiful province located in northern Vietnam, offering a variety of natural and cultural attractions. The best time to visit Ninh Binh is between November and April, when the weather is cool and dry. The temperatures during this time range from 15°C to 25°C, which is comfortable for most visitors. Read tips and guide for the first time in Ninh Binh below!
MORE DETAILS...
(https://www.legend.travel)
Best Time To Visit Ninh Binh
Everything You Need to Know Before Visiting Ninh Binh Provice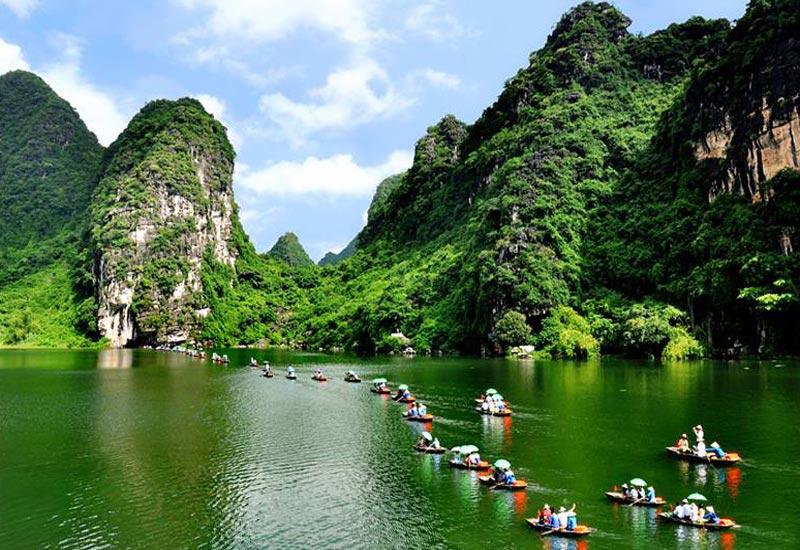 Ninhbinh, Vietnam
The best time of year to visit Ninh Binh is during the spring or autumn thanks to the pleasant weather, skies are clear and low chance of rain.

Best Time To Visit Ninh Binh, Vietnam
The months of May through October are the rainy season in Ninh Binh, which can make it more difficult to explore the natural beauty of the area. The humidity during this time can also be quite high, making it feel hotter than it actually is.
If you are looking to avoid crowds, consider visiting Ninh Binh during the off-season months of November through February, as it is less busy and you may be able to enjoy the area's attractions with fewer people around.
Here are the top 5 attractions in Ninh Binh:
Tam Coc - Bich Dong: Known as the "Halong Bay on Land," Tam Coc is a scenic area with towering limestone cliffs, rice paddies, and winding rivers. Visitors can take a boat tour through the area and explore the nearby Bich Dong Pagoda.
Trang An Landscape Complex: This UNESCO World Heritage Site features a series of caves, temples, and stunning landscapes that can be explored by boat. The complex is surrounded by towering limestone karsts and is home to a variety of rare and endangered species.

Trang An
Hoa Lu Ancient Capital: This former capital of Vietnam is a complex of temples that offer a glimpse into the country's history. The area is surrounded by lush greenery and is home to a number of important historical artifacts.
Bai Dinh Pagoda: This massive Buddhist complex is one of the largest in Southeast Asia and is home to a number of impressive structures, including a 100-ton bronze Buddha statue. The pagoda is set against a scenic backdrop of limestone cliffs and lush greenery.

Bai Dinh Pagoda, Ninh Binh
Cuc Phuong National Park: This park is the largest nature reserve in Vietnam and is home to a diverse range of flora and fauna. Visitors can explore the park's trails, visit the primate rescue center, and learn about the park's conservation efforts.
How to get to Ninh Binh from Hanoi?
Ninh Binh is located approximately 100 km south of Hanoi, and there are several ways to get there:

How to get to Ninh Binh, Vietnam
By car/taxi: You can hire a private car or taxi from Hanoi to Ninh Binh, which takes approximately 1-2 hours depending on traffic. This is a convenient and comfortable option if you are traveling with a group.
By train: There are several trains that run from Hanoi to Ninh Binh. The trains depart from Hanoi's main railway station and arrive at Ninh Binh's railway station, which is located in Ninh Binh.
By bus: There are many buses that run from Hanoi to Ninh Binh, with departures from various bus stations around the city. The journey takes around 1-2 hours depending on traffic, and the buses drop off passengers in Ninh Binh city.
By motorbike: If you are comfortable riding a motorbike, you can rent one in Hanoi and make the journey to Ninh Binh on your own. The journey takes around 2-3 hours and offers the flexibility to stop and explore along the way. However, be aware that traffic in Vietnam can be challenging and road conditions may be uneven.
Source: Internet
HOTEL OFFERS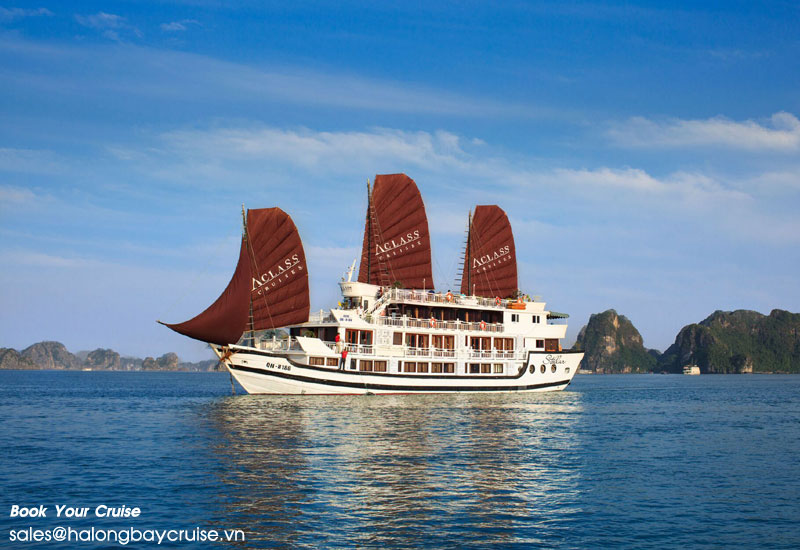 You have decided to plan a Ha Long bay trip? Halong Bay Cruises is the right choice. Book a Halong bay tours online with local experts at the lowest prices with handpicked reliable suppliers - best price, flexible cancellation and local expertise.
Vietnam Hotels: Hotel84.com offers the choice of over 2500 hotels in Vietnam. Our hotel reviews will help you find the best deal, while you are in Vietnam. Find hotels and book great Vietnam hotel at great prices.