Fly from Hanoi to Ha Long bay in 30 minutes
Hai Au Airline will launch a Hanoi-Ha Long route this September, using two of the latest generation Cessna Grand Caravan EX hovercrafts.
MORE DETAILS...
(https://www.legend.travel)
The airline took possession of the twoaircraftfrom the US manufacturer Cessnaat its hangar at Noi Bai International Airport in Hanoi on August 8.
According to Luong Hoai Nam, Hai Au Aviation Company General Director, instead of spending 3-4 hours travelling by bus from Hanoi to Ha Long, the
flight on a hovercraft
only takes around
30 minutes
.
The 15.87 meter wingspan
Cessna Grand Caravan EX
is a modern hovercraft of US design and manufacture.
Its capacity is up to 12 passengers, with a maximum cruising speed of 343 km/h and a maximum range of 1,674 km. It is capable of taking off and landing on land, ocean, river and lake surfaces.
View photos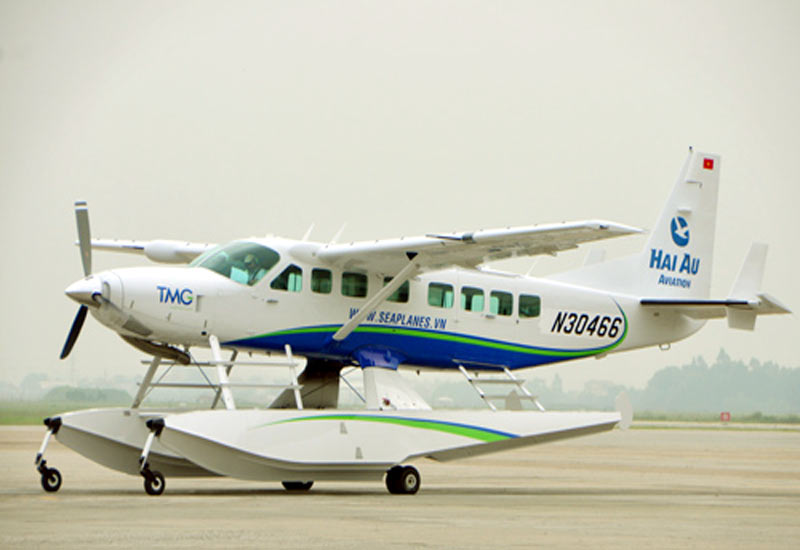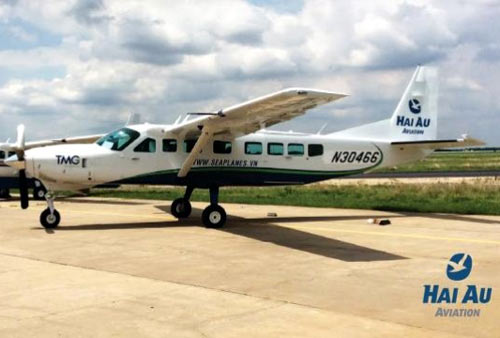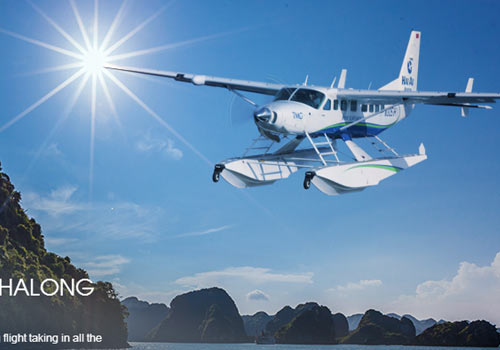 Source: VOV
HOTEL OFFERS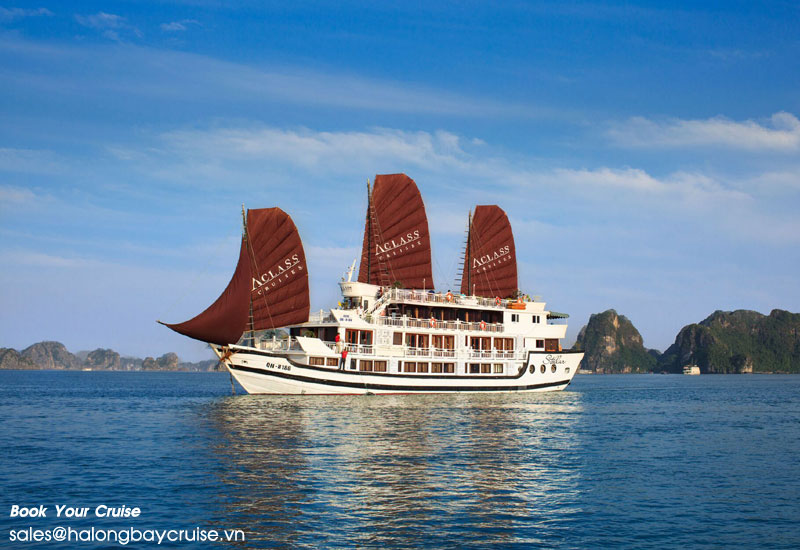 You have decided to plan a Ha Long bay trip? Halong Bay Cruises is the right choice. Book a Halong bay tours online with local experts at the lowest prices with handpicked reliable suppliers - best price, flexible cancellation and local expertise.
Vietnam Hotels: Hotel84.com offers the choice of over 2500 hotels in Vietnam. Our hotel reviews will help you find the best deal, while you are in Vietnam. Find hotels and book great Vietnam hotel at great prices.